Creative – Fast Learner – Highly Motivated – Focused – Organized – Drummer – Sportsperson – Born Leader – Willing To Take On Challenges – Committed
Hello everyone!
I am Lakshay Chauhan, a 20 y/o who lives in Gurgaon, Haryana and is pursuing BBA(Hons.) from Ansal University, Batch of 2018-2021.
I am a certified Digital Marketer.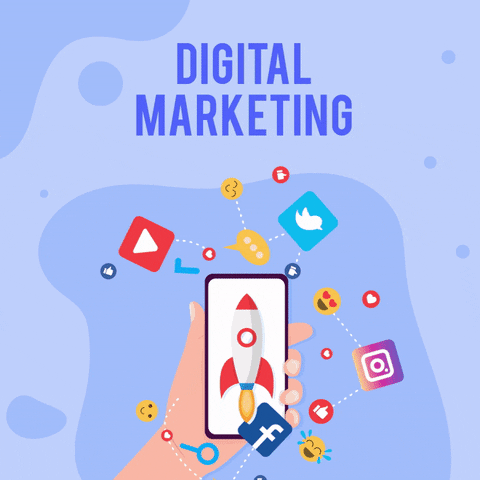 I love to entertain others through my videos.
Be it drums videos or short funny skits.
I play all sports but basketball is my favorite and my love for music is also very much.
I love to play drums and have been playing them for the past 7 years and I am quite passionate about it.